Since October 2014, the day-care Centre of the "Studierendenwerk" takes care of up to 78 children in four nursery groups and two kindergarten groups. Being close to the University, a modern pedagogical concept and flexible hours determine the concept of assistance of the Day-care Centre.
The Day-care Centre is the first kindergarten of the "Studierendenwerk" Greifswald. With the kindergarten, the "Studierendenwerk" aims to facilitate students and employees of Greifswald University to study or work with children. However, the kindergarten is also open for other children living closely to the Day-care Centre, as far as there are free places.
Our kindergarten is located in the city centre of the Hanseatic and University city of Greifswald in the green residential area "Nördliche Mühlenvorstadt". The Day-care Centre is located in a green and quiet area surrounded by single and multi-family houses in the Schillstraße 3.
In the nursery area we take care of children from the age of 6 months to 3 years and in the kindergarten area of children from the age of 3 to school entry. The Day-care Centre is open Monday to Friday from 6:00 to 18:00 h.
The "Studierendenwerk" receive subsides of 100,000 EUR for its kindergarten from the support programme of the Federal Ministry for Family, Women, the Elderly and Youth. The entire costs of the "Studierendenwerk" for the construction of the kindergarten amount to about 1.4 million EUR.
For questions and suggestions on the Day-care Centre, you can contact the Social counselling service.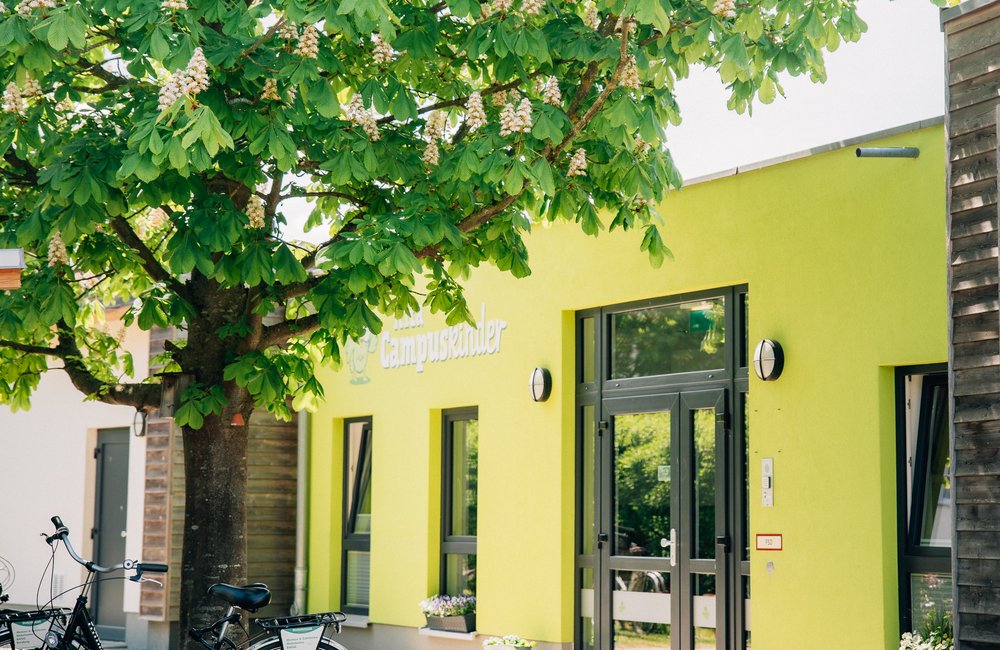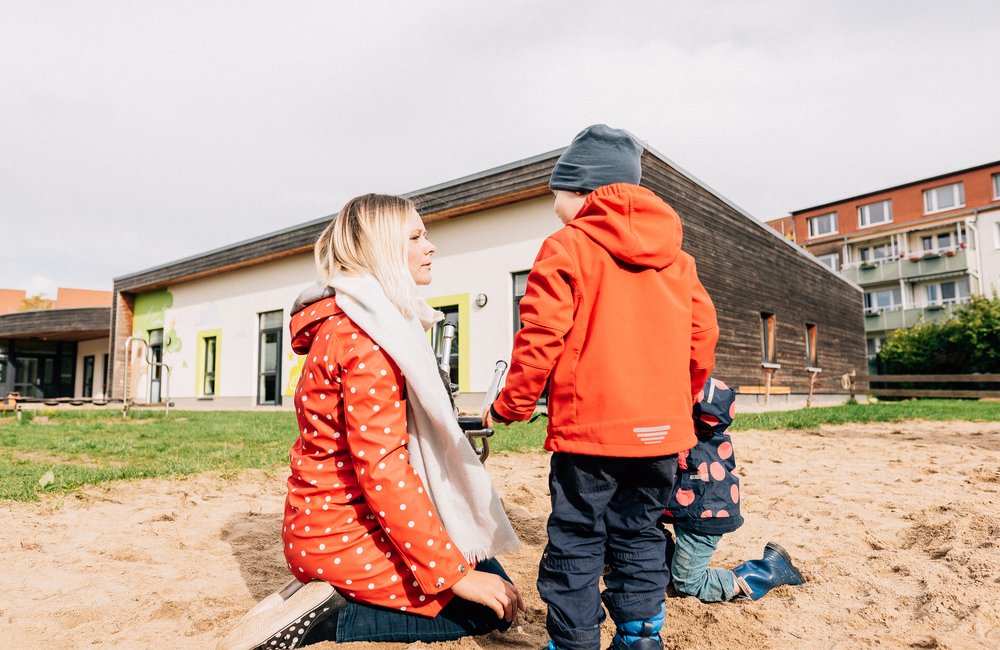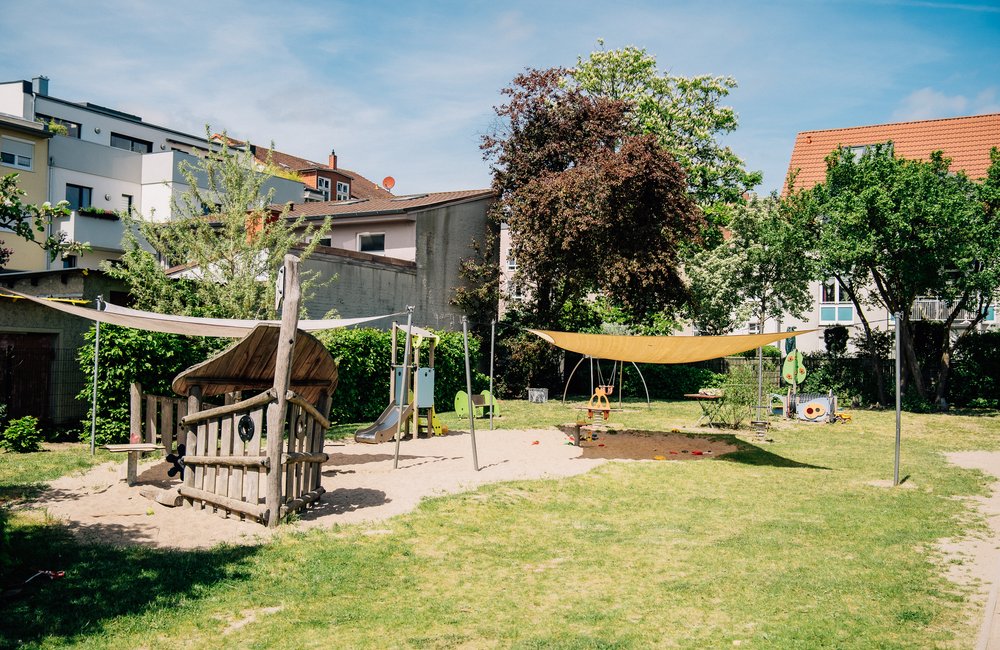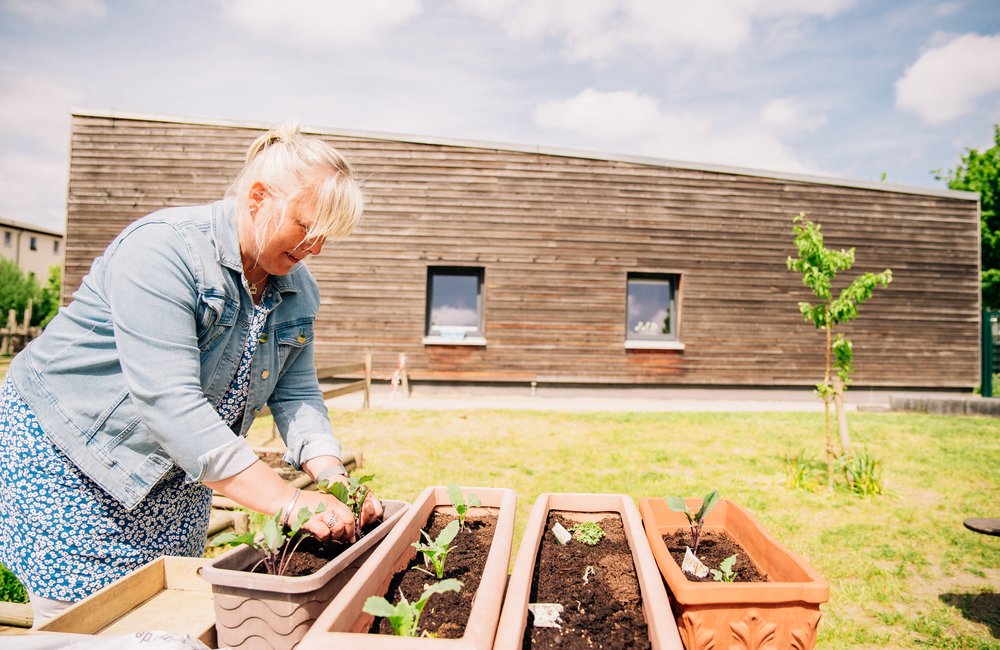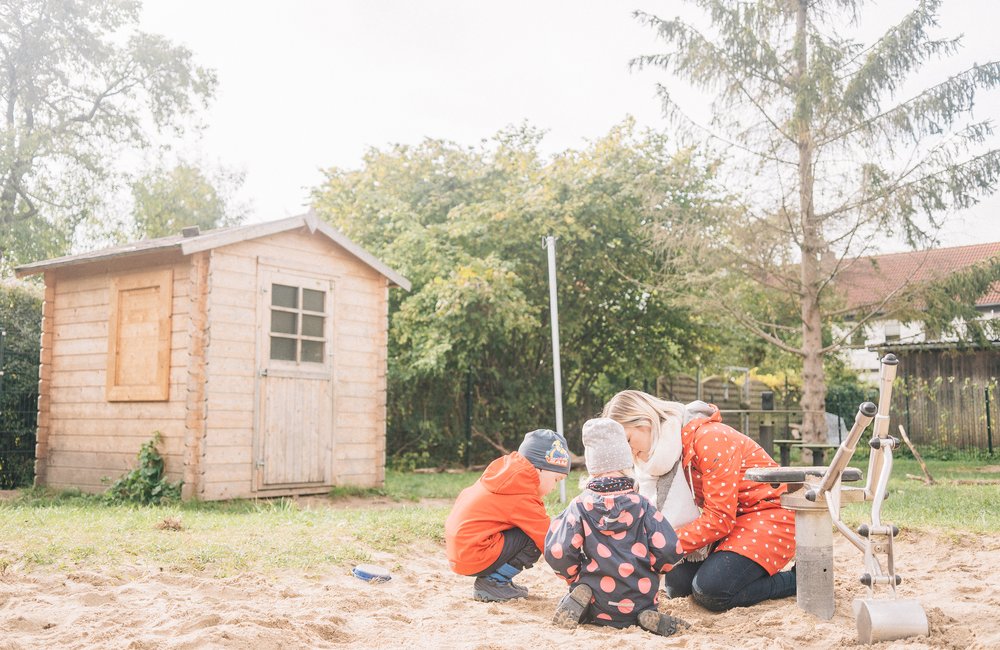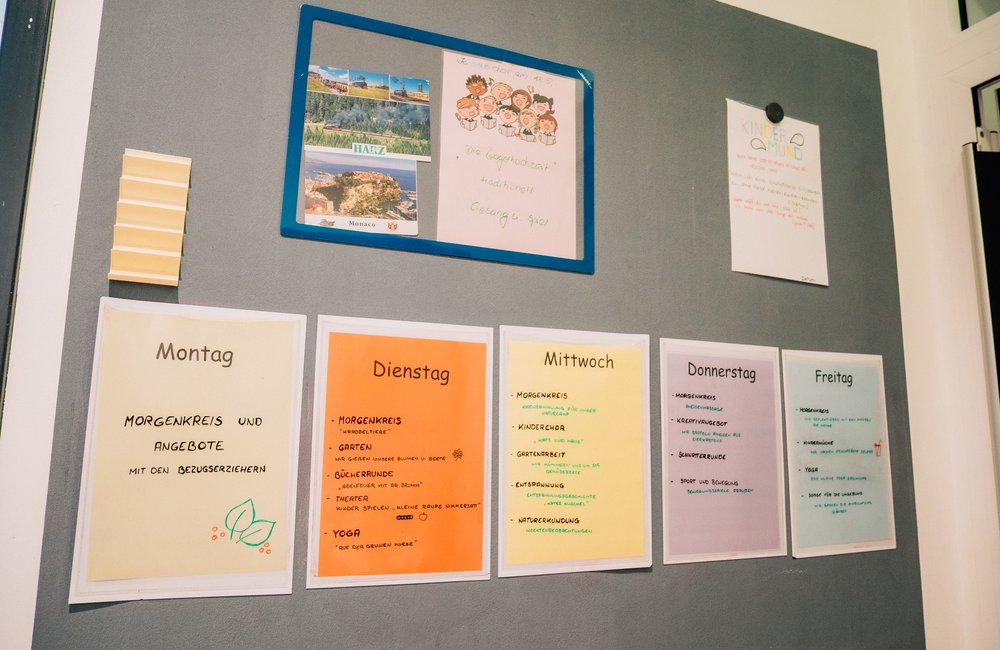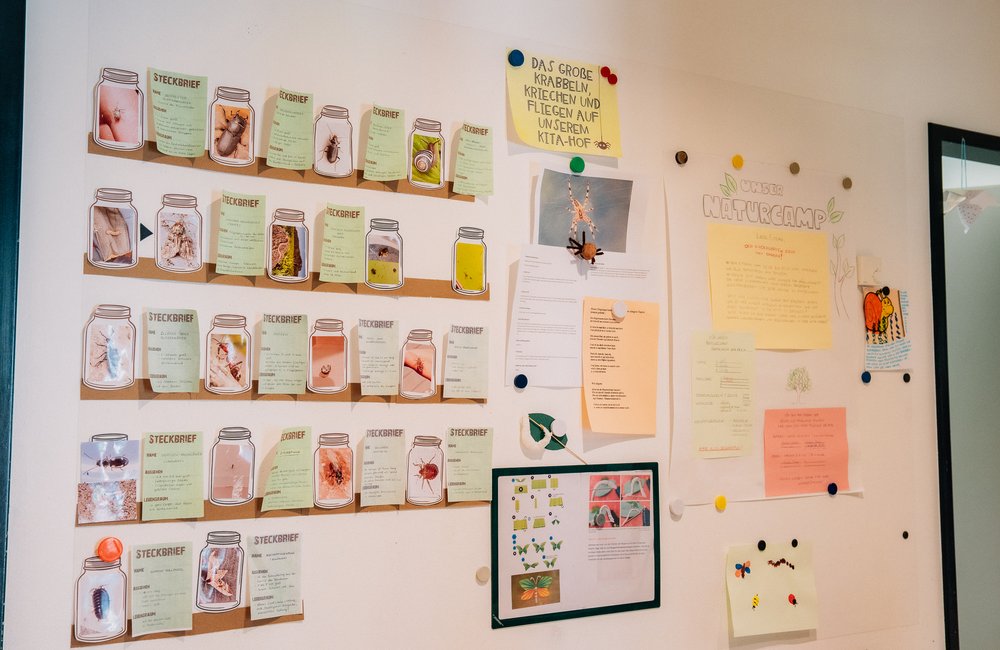 Contact persons
Kindergarten Campuskinder
Schillstraße 3
17489 Greifswald
---
Social affairs & counselling
Bahnhofstraße 44 b
17489 Greifswald
Registration for the Daycare centre "Campuskinder" online via the "Kitaplaner"
Dear parents, dear people interested in daycare,
To register for childcare places, the online daycare planner (so-called "Kitaplaner") was introduced for the district of Vorpommern-Greifswald, which can be accessed via the parents' portal (so-called "Elternportal") of the district of Vorpommern-Greifswald.
We would like to ask you to register your children there for our day care centre "Campuskinder".
It has been shown that only children who have already been born can be registered via the portal, as birth dates that lie in the future cannot be recorded by the system.